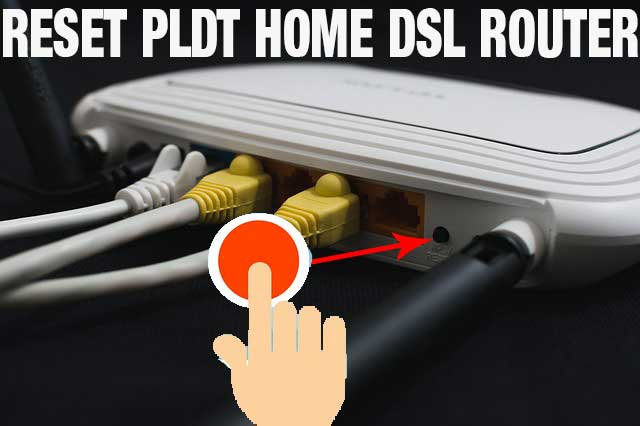 How to soft reset your PLDT DSL Router
There are two ways to reset the PLDT Home DSL router. As the title of this post goes, the soft and hard reset.
Firstly, we will learn the soft reset and how to do it. What soft reset means? Soft is short for software. The PLDT DSL Router is hardware, but it has software in it.
The User Interface that we get every time we log in is the software part of the DSL router. To soft reset PLDT DSL router, we need the DSL adminpldt account and the I.P address of the router, which is 192.168.1.1/pldtadmincel.htm for Prolink and Baudtec it is super.htm.
If you have no idea what's your adminpldt password is, you may check the 15 new PLDT default usernames and passwords and the (7) seven common PLDT Default passwords.
I guess it's about time to start the soft reset. Please keep in mind; the basic admin account has no option to soft reset the DSL router. As I have mentioned earlier, you need the adminpldt username.
Login to your Home DSL router using your username and password.
Navigate to "Maintenance."
Go to the "Reboot" tab.
In the Reboot-from, drop-down-menu, make sure to select the "Factory Default Configuration."
Then click "Reset." (

For Baudtec users you may need to click save

).
The router will reboot.
Wait for the router to start and get the natural lights.
That's it! Your router is now reset to default settings.
Please be reminded that when you log in to your DSL router after the reset, you will be prompted to create a new password.
How to hard reset PLDT Home DSL Router?
Hard reset is simply means, hardware reset. To do that, we need to have access to our DSL router. I mean, physical access.
Now, it's time to get your DSL router near you and prepare a thin wire, small screwdriver, or a hairpin will also do the job.
As long as it can fit in into the router's hole, as the image is shown below in red circle.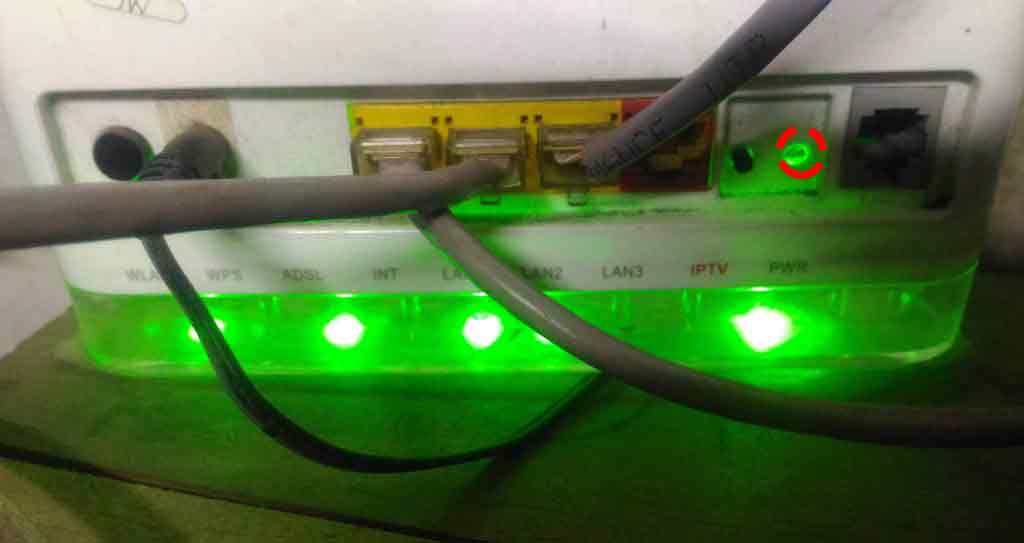 Once you are ready, insert the stick, hairpin or paper clip point into the small hole of the DSL router. Then, press the black button inside until the router's light turns off, which means the router is rebooting.
Wait until the DSL router's lights are turned on, as usual.
Voila! You just reset your PLDT Home DSL router.
When you log in to your Home DSL router again after the hard reset, you will be asked to change your password. Choose the best password for you that's hard to crack yet easy to remember.
If you have an idea on how to reset the PLDT DSL router, feel free to comment below.