PLDT router admin passwords, usernames and login URL or I.P address are essential. It's vital, especially when it comes to the router's security. Therefore, knowing it is crucial, as well.
I already wrote about the (7) seven common default passwords and usernames of PLDT modems. However, PLDT decided to update their system.
Many subscribers are confused about the recent change. Is this for security patches? Hhmm? It's for you to decide my fellow subscribers.
Well, they reserve the right to change their policy, but as a subscriber, a paying subscriber rather, don't you think we have the rights too?
So, these are the new PLDT router/modems passwords, URLs, and usernames, whether you are using PLDT Home DSL, PLDT Home Fibr, and VDSL.
ONU Modem/Routers admin passwords and username
ONU modem/routers or gateways are the new default routers used by PLDT for their Home Fibr subscribers. It has two color variations, black, and white. Prone to a firmware update.
(July 2019) New superadmin account update is courtesy of pinoygeeks.tk
Huawei PLDT Routers
I've never seen any Huawei router's here in our locality; maybe PLDT distributed most of these modem/router at Metro Manila or NCR.
The complete information on how to access your PLDT Home Fibr router is explained here.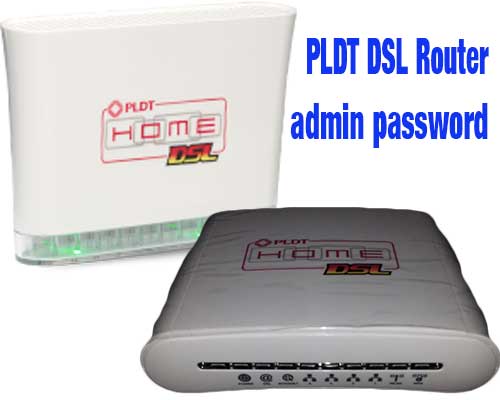 ADSL Modem/Routers admin password
For those who did not migrate to PLDT Home Fibr yet, you may be still using these router brands. In my observation, these routers are now safe from the PLDT firmware update.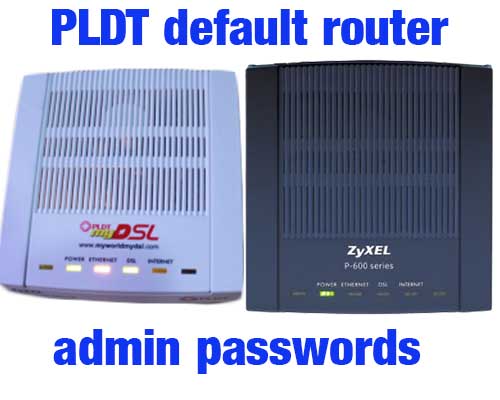 VDSL Modem/Routers admin password
The PLDT VDSL services are offered only to big businesses like hotels and other big companies. So, these types of routers are not common to PLDT Home subscribers. In case you got one check your router's default password below.
I already tried the Baudtec, Prolink, and the ONU Modem router and all the URL's password and username given in the table above, respectively. Guess what? It works!
But if there is any for any reason did not work. You can strike your keyboard on the comment box below.