PLDT Default Password
PLDT Default Password. Why you should care? Well, knowing the PLDT Default password especially the PLDT default Admin password is vital. Because you cannot access your PLDT modem if you don't have the correct username and password.
In PLDT modem/router you can set everything, from your PLDT WiFi password, set a firewall, Filter URL, MAC Filter, WAN, LAN, WLAN settings and etc.
The recent update for PLDT Fibr default password as of July 3, 2019 click here!
So, you really need the PLDT password to control all of the settings mentioned above. The SOP (Standard Operating System) is to type the default Modem/router address in your browser which is 192.168.1.1. You should see a similar image below, depending on your PLDT router model.
15 New PLDT Modem/Router Default Passwords and Username that works 100% | Updated 2019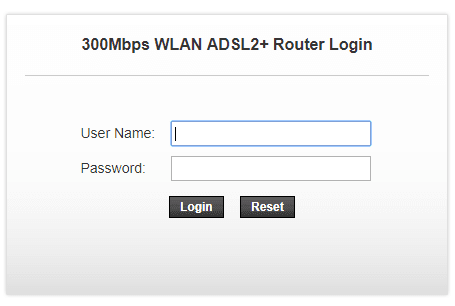 The 7 common PLDT Default passwords & usernames
admin & 1234
adminpldt & 1234567890
homeultera & homeultera
homebro & homebro
voip & 1234
telecomadmin & admintelecom
admin & admin
For PLDTHome MyDSL subscribers the default username and password is user: admin & password: 1234. How about the PLDT default Admin password? It must be user: adminpldt & password: 1234567890.
PLDT Home Bro Ultera Default Password
For white Ultera 4G/LTE
User: homeultera & Password: homeultera you may also try the User: homebro & Password: homebro.
For black Ultera LTE
User: voip & Password: 1234, please keep in mind also that the PLDT Home Bro Ultera don't have the same router address of PLDTHOME DSL. Instead it uses the 192.168.15.1, please take note of it.
PLDT Fibr Default Password
PLDT Fibr is the new PLDT product and it's also the hottest because of its speed offer. But what is its default admin password and username?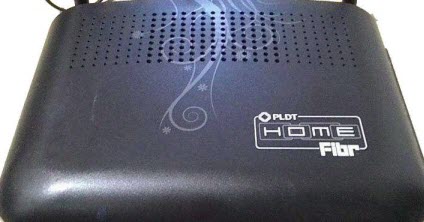 User: admin & Password: admin. However, for PLDT Fibr Huawei user you should type User: telecomadmin & Password: admintelecom.
The above 7 most common PLDT default password & username will surely work on all PLDT acquired modem brands such as Huawei, kasda and others. If in any case you are not able to login on your PLDT router address follow these simple steps.
Open a command prompt by going to Start -> Accessories -> Command Prompt (Windows 7 & 8 users) for (Windows 10 users) you may click the Windows logo/start menu ->all apps ->Windows system -> Command prompt.
Tips: You may press Windows logo+r then type cmd for faster access.
Once it's open type ipconfig/all. Look for Ethernet adapter Ethernet and find the DHCP Server or Default Gateway. It must be your PLDT modem/router IP address.

Input it on your browser and you should be able to see a login prompt. Type your PLDT Default Password and username to gain access.
What if, you still cannot access your PLDT mode/router despite all of the methods above? In that case feel free to contact PLDT support team. For faster response, it is suggested to visit nearest PLDT office.