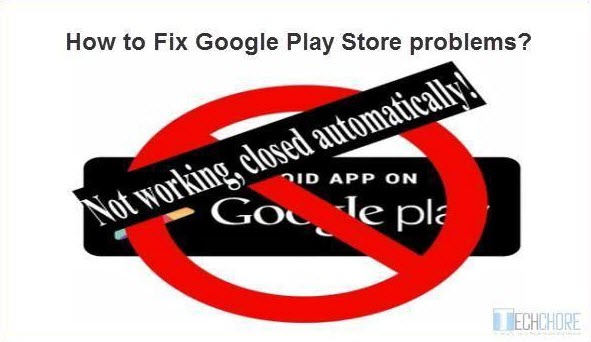 FIX Google Play Store app problems
Fix Google Play Store not responding server error. The "Google play store" app is one of the most important apps on your mobile devices such as; smartphones and tablets. Whether you are running Android, because it  is where you download your favorite apps both free or paid. Yet, sometimes it gives you a headache. Suddenly, it won't open, and worst, it displays no signs of problems or any error that would help you diagnose the problem. It will just not respond when clicked.
4 Possible reasons, why Google play cannot be opened.
Google plays cache problems.
Google play services cache issues.
Your Google account not synced or wrong account input.
Download manager is disabled.
See also: How to reset CM Snap too many pattern attemps?
How to Fix and solve Google play's "cannot be opened problems?"
Here is the step by step guide on how to fix Google Play Store:
1. Clear Google Plays cache, data cache and uninstall updates.
Go to your mobile phone's "settings" —–>>>>select "Apps" or "Application Manager". (Options are dependent on what brand of mobile phone you are using). Then, choose "Google play store". Another window opens at the right-side of your mobile's screen which displays all information about Google play and the options to "Force stop", "Uninstall Updates", "Clear Data" and "Clear cache".
Now clear the cache of Google play store by pressing "clear cache button".
Second, delete the "Data cache" trough "clear data button"
Then,  "uninstall updates" of your Google play store app.
Following the instructions above should Fix your Google play store app now. Nevertheless, if the problem continues, take a look at number 2 instructions below.
2. Clear the cache of the Google Services.
Go back to "settings" —->>>"Apps", repeat the instruction above (number 1) on how to remove Google play store cache but this time in "Google Services".
3. Re-sync your Google account.
You can simply remove your Gmail account by going to your phone's "Settings" —>>> "Accounts" —>>> "Google" —->>> Select the account that you used for Google play then click "remove". Confirm the removal and reboot your Smartphone. After the restart, re-sync your gmail account by going to "settings" —>>>"account" —>>> "add account" —>>>"google". You should be able to fix and run your Google play app now. Still, Google play won't run? Take the ultimate step below.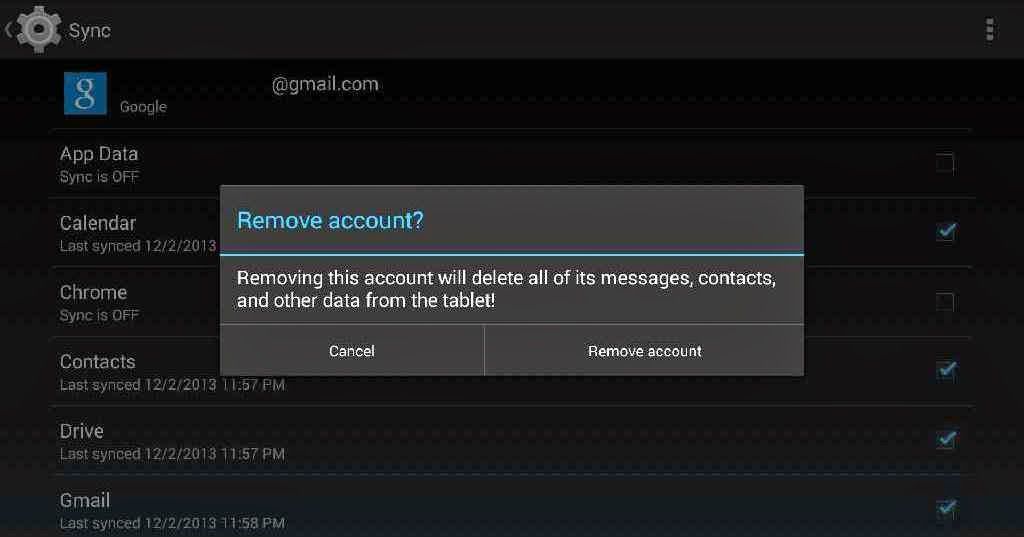 4. Check and enable your "Download manager"
Fix Google Play Store by enabling its "Download Manager"
See also: Dr. Fone Android Data Recovery
Go to "settings" —>>> "apps" or "app manager" click "all apps" then scroll down until you see "download manager" usually it is located at the bottom. Enable it and you are ready to go. You can now open your "Google play store app" again. Any more suggestions on, "how to solve google play app problems? Feel free to discuss it on the comment board below.