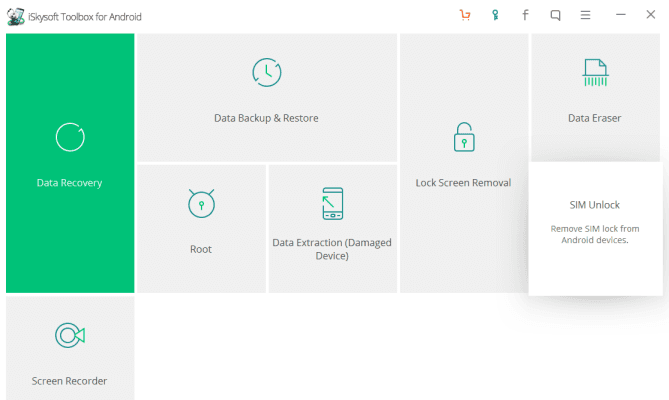 iSkysoft Toolbox for Android
iSkysoft Toolbox for  Android  is considered as one of the best Android Data recovery tool. It's because of its rich features and easy to use. Why would you need iSkysoft Toolbox android data recovery?
More than half of smartphone users all over the world use Android phones. To be specific, there are 52% Android users compared to 47% iOS users, 2.7 Windows phone users and etc. So, it means almost all members of your family owned an android phone.
Having a trusted Android data recovery tool like iSkysoft Toolbox for Android will help you and your family solve Android issues that saves you effort and money.
What iSkysoft Toolbox for Android do?
We will be covering it more later but here some of what iSkysoft Toolbox for Android can do:
Recover data from your Android device/s such as contacts, photos, videos, audio and more. In short it's an android data backup.
Recover files from broken android phones.
Backup and restore Android phone's data.
Android Pattern lock and passcode unlock.
SIM unlock.
Android phone rooting.
How to use iSkysoft Toolbox for Android
It's easy to use, all you need is to insert your phone via USB into your computer. When you insert your phone a prompt message should appear "Allow USB Debugging", check the box "Always allow from this computer". You can now start using iSkysoft Toolbox for Android.
You can also allow debugging manually by yourself.
Go to "Settings" -> "About Device".
"Software info" -> "Build number" tap it 7 times.
You should now see "Developer option" -> USB Debugging" turn it ON.
Recover Data from Android Devices
When you finished activating your Android phone's debug option, insert your phone into your PC through USB cable. Open iSkysoft Toolbox for Android and select the Data recovery. Wait for the PC and Phone connection is finished.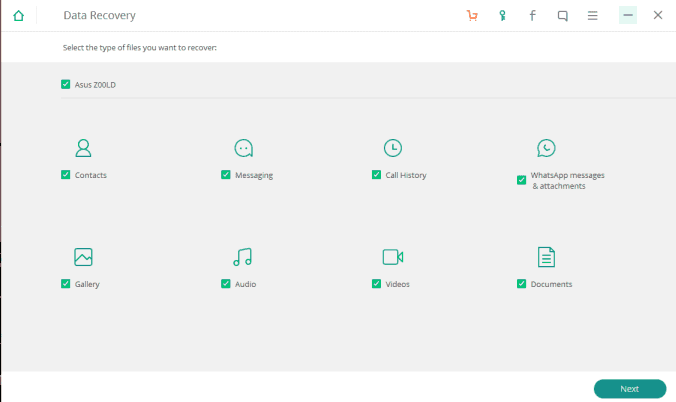 To proceed select next, then you have to select between the two options,"scan for deleted file"and "scan for all files". I would recommend "scan for all Files" option for better data recovery result.
When the scanning is done, you will see your recovered files such as your contacts, messages, call history, audio, videos and more. Then, iSkysoft Toolbox for Android shows you the recovered files arranged by folder.
Recover Data from SD cards
It's the same process as recover data from your Android devices. Except that you are inserting SD card instead. Then select the "Android SD Card Data Recovery". Follow the iSkysoft Toolbox for Android recovery wizard until it shows you, your data by folder.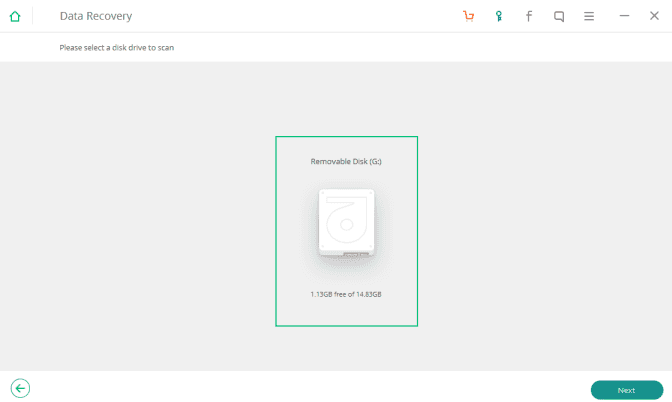 Data Backup and restore
This is one of the best feature that iSkysoft Toolbox can offer to all android users. This will backup everything from your android device to PC. Not only that, after saving backup on your PC in can be easily restored into your Android phone in just one click.
To start the backup process, click on Data backup and restore, then click "backup". Wait until the backup is fully made or completed.
To restore your backup files into your Android phone, click the "Data backup and Restore" then you will see the image below. Click "restore" to restore all your files into your phone. This is very helpful if you accidentally factory reset your phone or deleted all your data due to virus attack.
Data Extraction (Damage device)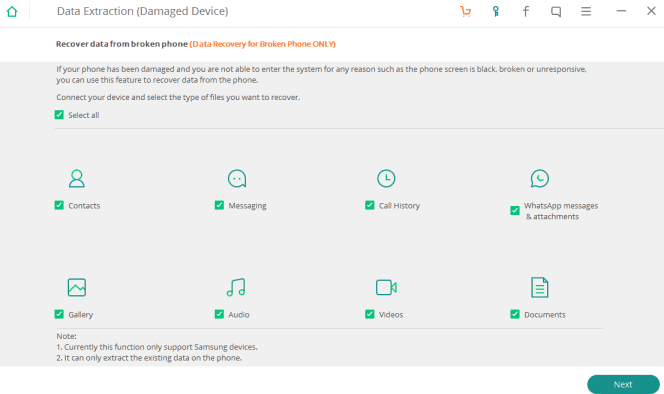 This feature is intended only for broken android phones or lock phone where you cannot access your device data anymore. It help you extract data from your phone to your computer but the existing data only. As of this writing this feature only supports Samsung phones.
Lock Screen removal
Forgot your pattern lock or Passcode? No problem, iSkysoft Toolbox for Android will remove your screen lock easily in just a matter of clicks. This feature is also limited to Samsung phones only.
Conclusion:
iSkysoft Toolbox for Android is quite a good software for Android users. it is really a big help in protecting Data by way of Backup, restore, Data recovery, Data extraction and more. It also includes SIM unlock features and Android Phone Rooting.
I just hope that on their next release, compatibility issues on other brands of phone will be wider. Because as of now Samsung users are a bit privilege compared to other brand users. Here are the list of iSkysoft Toolbox for Android supported devices : Reference .