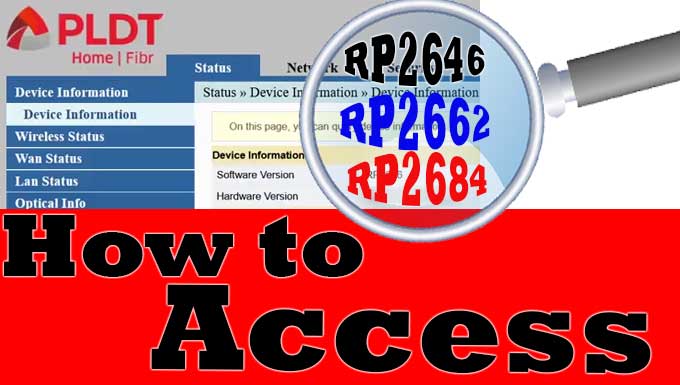 As part of PLDT's routine, they are now once again updating our PLDT home Fibr router's firmware. It's mind-boggling, whether it is for security patch or user restriction update? Because now the old password will not work anymore.
So, what can we do? Nothing, but to find a way on how to access PLDT Fibr RP2646 adminpldt. I am a believer of "Will Power," where there's a will there's a way.
I started my search a week ago, on the internet, and offline as well. Fortunately, I found a way to access PLDT Fibr RP2646 and not only that, but this credential will also work on RP2662 and RP2684. You want to know how?
Before I continue, I want to tell you that this is only temporary. The best thing to do to access your PLDT Fibr RP2647 router permanently is to sign a waiver from PLDT.
Disclaimer: All information provided on this post is for informational and educational purposes only. Strictly for PLDT subscribers only. The site and author are no way responsible for any misuse of the information.
How to access PLDT Fibr RP2646?
1
Open a browser, in the address bar type
  192.168.1.1/fh  
. If you encounter privacy error please refer to this guide:
access PLDT Fibr RP2631
.
2 In the PLDT user interface type the following;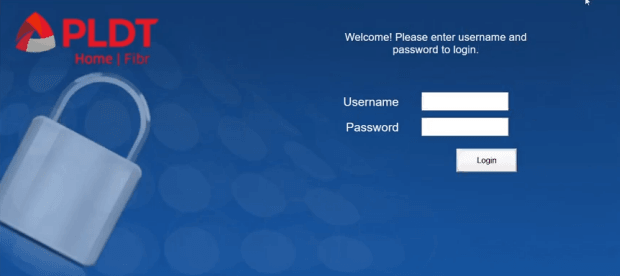 3
Inside Device management, go to
  Debug Switch  
and look for the
  Web admin switch  
. Select the
  Enable radio button  
and
  click apply then logout  
.
4 In your browser   re-type the 192.168.1.1/fh   . Why re-type? In most cases if you don't re-type the URL after you logged out from the Device management/Debug Switch the username and password will not work.
5 Please keep this in mind that   the firmware update did not change your previous adminpldt password  , you can still use it. The adminpldt password is still the same. Unless otherwise, you are using the default password.
6 If you don't remember your password, please refer to this guide: How to access PLDT Home Fibr router using Telnet?
Do you have any questions or suggestions? Please feel free to comment below. For those using the RP 2647 please confirm if this guide works for you.