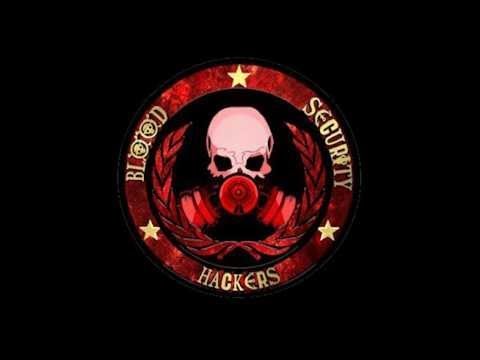 PLDT WiFi Hacker
PLDT WiFi Hacker is a known software that hacks PLDT WiFi easily. Anyone can use this piece of software. Because it's not hard to configure, even a grade school children can install and run this without any difficulty.
The sole purpose of this, is to hack PLDT WiFi. To get free internet connection for those who use this PLDT WiFi hacker software. So, it means that using this application is unfair for those paying consumers or PLDT subscribers.
Blood Security PLDT WiFi Hacker App is just one of so many apps developed to hack PLDT WiFi. There are other ways.  Other factors, sometimes, due to negligence on the part of PLDT subscribers which resulted to their WiFi being hacked.
How PLDT WiFi Hacker works?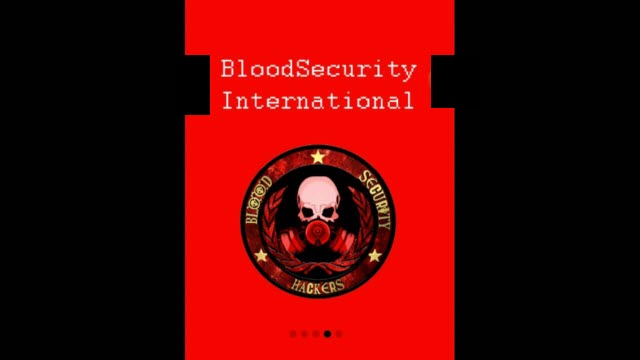 Blood Security WiFi hacker is an Android app that works like any Android app works. The user only needs to download the app and install it on his or her phone. Simply running it will execute the software to read or scan nearby WiFi network and hack it if possible.
It's not available in Google Play of course. But it is widely available on the internet with a lot of download mirrors on variety of sites.
WiFi Network that is Hackable by Blood Security
Every software has its own strength and limitation that includes this hacker apps. It can only hack PLDT WiFi if;
The owner of the PLDT WiFi did not change the SSID (still using the default value such as this :PLDTWIFI12345 or any a like).
The PLDT subscribers won't change the default password of their WiFi.
By the way, PLDT Fibr is immune to this apps. Congrats to PLDT Fibr subscribers.
Reasons not to Download & use Blood Security PLDT WiFi HAcker
For conscience sake, connecting to your neighbor's WiFi without their consent is not just a bad idea but a clear disrespect. It means you lose your self-respect.
Given that it is not included in Google Play, it may not coded safely.
It may infect your phone. I am not telling that it includes viruses but because it is not coded safely it may be exploited by other bad guys out there.
It can ruin or affect your Phone's performance.
Most Filipinos loves free, well, we all loves free as long as it is legal. If you have your neighbor's consent, there will be no issue. Just a piece of advice, if you really badly needed an internet and can't afford the monthly bills. Try to ask your neighbor, and propose a share of internet expenses she or he might allow you to connect.