YouTube is down
YouTube is down here in the Philippines and even Worldwide. I thought all the while that my internet connection is down because I can't play videos in YouTube. So, I decided to use my other connection on different ISP but still I can't access. So, I tried to use other computer but still to no avail.
I decided to search online what really happened and these are the information I got.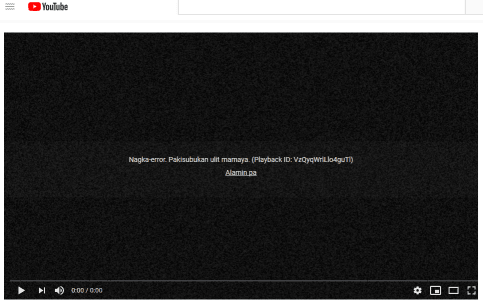 According to reddit and other reliable online community, this is seem to be Worldwide issue that YouTube became inaccessible or accessible but you cannot play any video.
Update: It seems YouTube is back to normal again here in the Philippines at 10:50 A.M. Manila time.