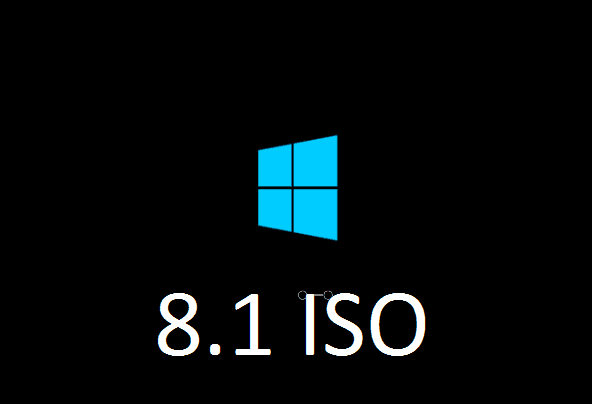 Windows 8.1 ISO image latest legal version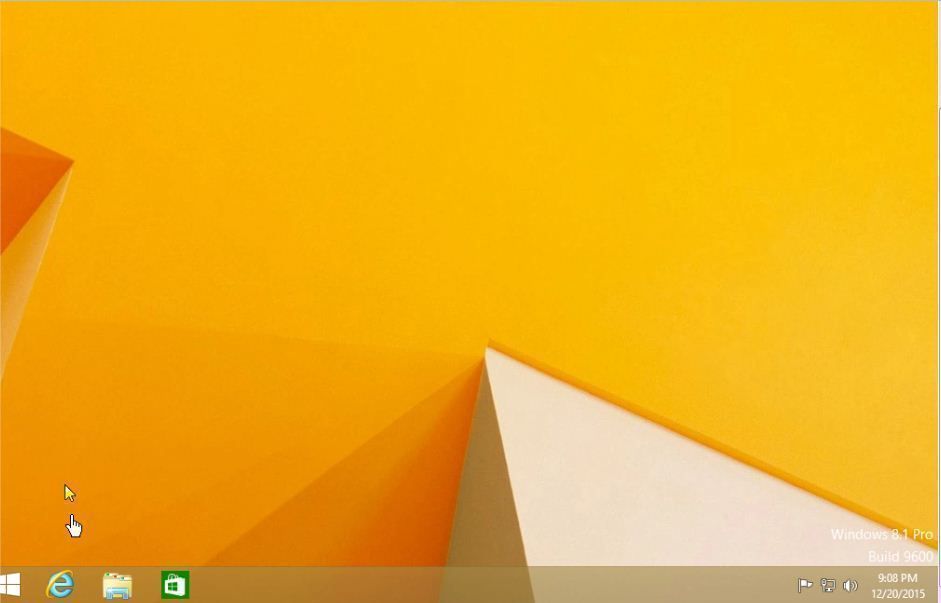 Windows 8.1 ISO untouched, clean, unmodified, virus-free and legal version. First, for those who are not yet familiar with Windows 8.1, this is the Windows 8 update or patch that returns the Windows "Start Menu".
Why would you need to have or to download Windows 8.1 ISO when your computer is running fine? Well, this will act as your "spare tire". Surely, you will agree that, a PC disaster may occur without warning. And the worst thing sometimes is that your "disk recovery" and "partition image" won't help.
So, that's where this Windows 8.1 ISO comes as your "shining armor". Simply save your Windows 8/8.1 product key or COA (Certificate of Authenticity) so that you can use it in activating your newly installed Windows 8.1 using this ISO. If you found it hard to locate your Windows 8.1 product key use this tool.
How and where to download Windows 8.1 ISO image legally?
You have two options, you can download it directly from the link provided below or  download it from Microsoft download center.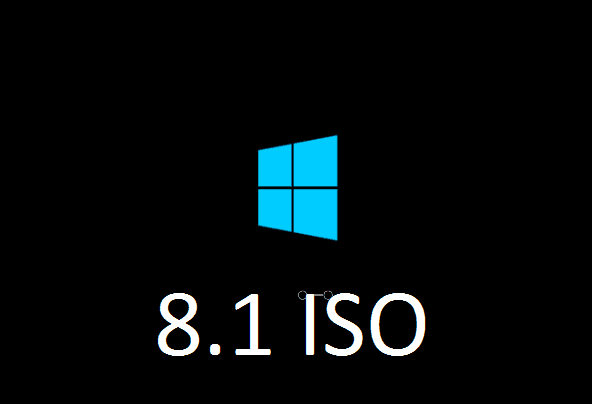 Download Windows 8.1 ISO
Recommended reading: Windows 7 ISO free download legally.
How to download Windows 8.1 ISO from Microsoft download center?
Go to Microsoft download center here.
Download the Media creation tool  click here.
Run the media creation tool.
Select the Language, Windows 8.1 edition and Architecture (32 bit/64bit).
Choose where you want to save the Windows 8.1 ISO, in USB flash drive or as an ISO that will be saved in your hard drive. In my opinion I would suggest to download it as ISO. So that, you can use it anytime and anyway you like, burn it in DVD or make a Windows 8.1 bootable flash drive installer. Check this out How to create bootable Flash drive Windows installer.
Then click next and wait until the download is finish.
Windows 8.1 system requirements
CPU or Processor – 1 GHz or higher click here for more information.
RAM – 1 G for 32 bit architecture is fine but 64 bit requires at least 2 G of RAM.
Hard disk – I guess this is not an issue anymore with terabytes hard disks already in market. However, somehow, if you are using older PC's a 16 to 20 G hard disk space is good enough.
Graphics card – built-in graphics card with 256 MB, 512 MB or 1 G will have no issues. Unless you are using applications that requires huge memory such as Autocad, video editor or games then a high-end GPU is worth investing.
Other software requirements you can visit here.
Do not download Windows 8.1 ISO from torrent sites
Why? It simply because most, though not all, of their Windows 8 ISO's are modified version. Some features are removed and added, the worst thing is some sources integrated viruses in their ISO's. So to be safe, only download software or Windows ISO's at Microsoft download center or other trusted sites like ours.
Now that you read everything about Windows 8.1 system requirements and made sure that your computer meets those requirements. You are now ready to download Windows 8.1 ISO image legal version.
If you have any question or suggestion feel free to speak up your mind at the comment box below, it will be highly appreciated.