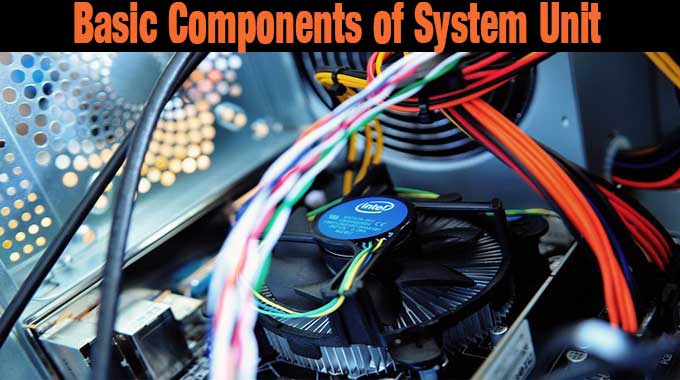 What are the Basic Components of System Unit? What is system unit in the first place? Well, for average users, I mean the non-techie persons usually call it CPU. But the correct term for it is "System Unit".
What's inside it? A Motherboard, Processor ( is also known as CPU Central Processing Unit), RAM (commonly known as Memory or memory stick), Storage device (HDD or SSD), Video Card and Power Supply. Let us learn the different functions of each component below.
Basic components of system unit
See also: PC assemble and disassemble precautions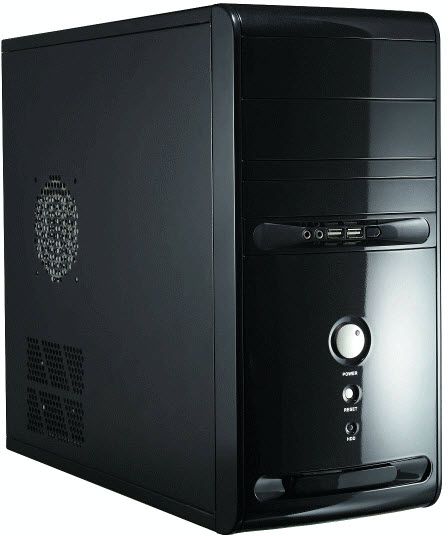 The image above is a Computer case. It holds our system unit's basic components. I would recommend choosing the well-ventilated casing. For better airflow because we all know that once our computer is ON, it will generate a lot of heat.
Aside from better performance, it will also prolong the life of each component once you choose a good casing. It doesn't need to be expensive. I got mine for $10-$20 or 500 to 1K in Philippine peso.
important note! CPU is the Central Processing Unit.
See also: Parts of Motherboard and their Functions
Motherboard

as primary basic components of system unit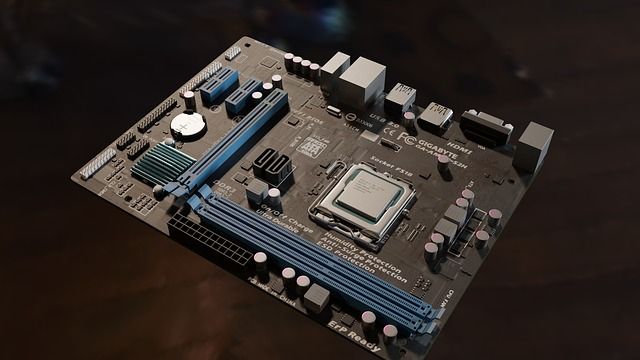 See also: Signs of RAM problems
The motherboard is the core of the system. Everything else is connected to it, from the processor, RAM, HDD or SSD, GPU, and power supply. External peripherals, such as a mouse, keyboard, headphones, and even the front panel can't work without the motherboard.
Common form factors are ATX and MicroATX. MicroATX is now the most popular among PC users because of its smaller size.
Latest sockets for Intel are LGA 1150, LGA 1151, LGA 2011-3 and LGA 2066. On the other hand, AMD latest sockets are FM2, FM2+, AM3+ and AM4.
Processor (CPU) as important

basic components of system unit


See also: Computer Network Beginner's Guide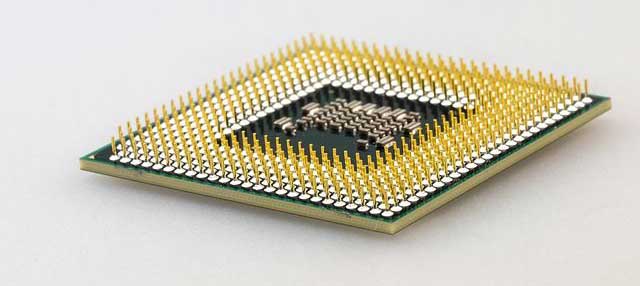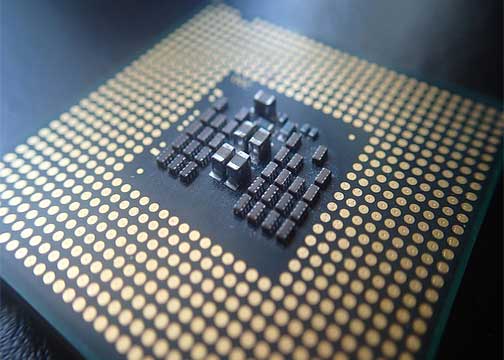 The processor is often thought of, as the engine of the computer. It is also called the CPU. A microprocessor is a solid-state central processing unit much like a computer on a chip. An integrated circuit that accepts coded instructions for execution. For me, the processor is the brain of the system. There are two types of processors, pins and the pinless.
Intel Latest processors are Intel core i3, i5, i7 and Intel core i9. AMD latest processors includes AMD FX Series, AMD Ryzen 5 and Ryzen 7.
Memory

(Random Access Memory)

See also: How to crimp RJ45?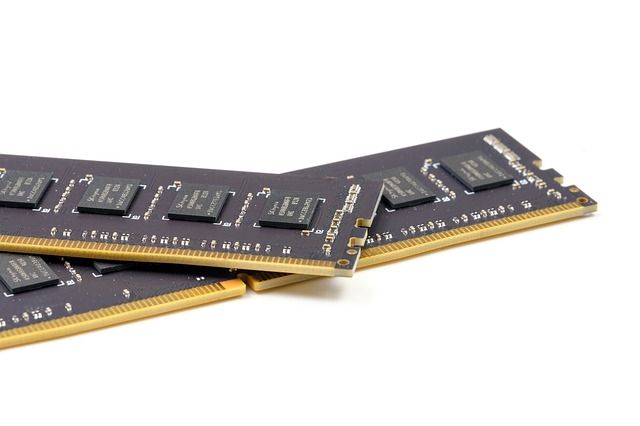 The system memory often called as RAM (random access memory). This is the primary memory, which holds all the programs and data the processor is using at a given time. All memory accessible at any instant (randomly) by a microprocessor. The latest type of RAM is DDR5 as of this writing.

Hard
drive/Hard disk drive

See also: How to Create Bootable Flash Drive?
The primary archival storage memory for the system. It is where we saved our files and data including our operating system, antivirus, and other applications. There are two types of Hard drive, the PATA (Parallel Attachment Packet Interface) and SATA (Serial Attachment Packet Interface). The desktop uses the 3.5 inches and the laptop is having 2.5 inches. SATA is the latest and most commonly used today making PATA obsolete.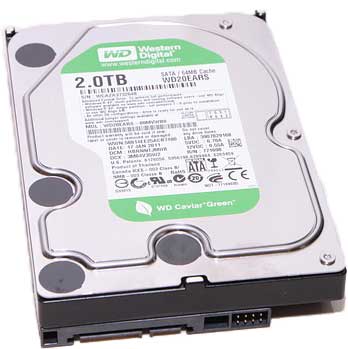 SSD (Solid-state Drive) storage device is now widely used for OS (Operating System) storage. Due to its durability, lower latency, quicker access time and it's quite.
Video Card
See also: How to install Windows 7 | Beginner's Guide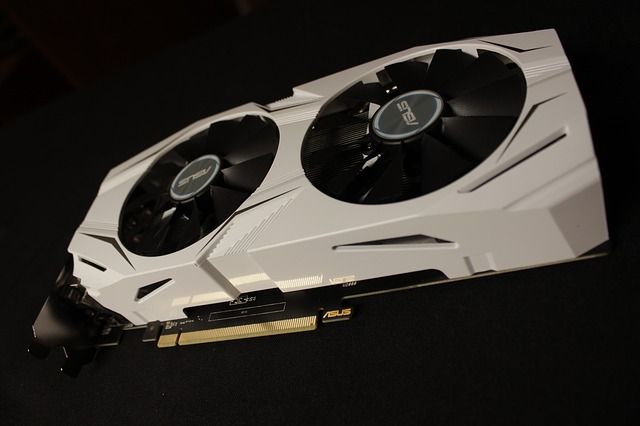 Controls the information you see on the monitor. This is also called the video card or graphics adapter. On low-cost desktop systems and virtually all portable systems, a video might be built into the motherboard or included as part of the motherboard's chipset.
On a desktop computer, you can add a high-speed AGP or PCI-Express video card to some systems with integrated video. The latest video card supports VGA (video graphics array), DVI (digital visual interface) and HDMI (high-definition multimedia interface). PCI express is the latest technology of video card.

Power supply 
See also: How to prevent Computer virus and malware?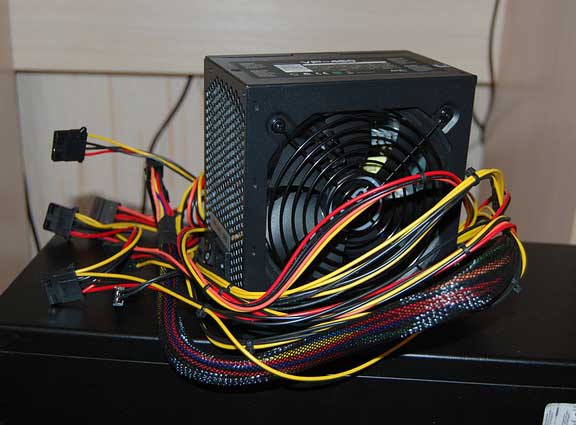 The one that feeds electrical power (voltages and currents) to every single part in the PC. The latest power supply supports both SATA and molex connectors.
Learning the Basic Components of System unit is helpful. Especially, if you are using computer everyday or student that use computers most of the time. Why? It is the first step of knowing on how to fix your Computer.
For example, you encounter issue/s on your computer, it just turned off automatically. So, knowing that the Power supply is responsible for feeding power into your computer, you will check it's power cable, power outlet and the power supply itself first, before checking other components. It will save you time and effort.