Avast Free Antivirus
Features

Effectivity

Compatibility

User Interface

CPU Usage
Pros:
Useful features.
Disinfect, removes common malware and viruses.
Password protected.
Includes remote assistance.
Cons:
User interface is good but for new users they find it a bit hard to customize its settings.
Upgrade advertisement .
Secureline VPN is on but to use you need to pay a certain amount depending on until when you will use it.
sometimes failed to block or distinguish bad sites and downloads.
Avast free antivirus latest update and free download
Avast Free Antivirus Offline Installer
Avast free antivirus boast its 230 million customer base. Indeed, it's one of the most popular free antivirus in the world. But is it really effective? What features it offers? All of that will be tackled on this latest Avast Free Antivirus 2016 free antivirus review.
Avast free antivirus features
Antivirus and anti-malware – this is the most important feature that avast free antivirus offers. It provides virus and malware protection for your computer.
Avast free active protection shields your file system, email and makes your web surfing safer. The good thing is you can customize its settings according to your needs. You can even exclude certain files and web URL. To do so, simply click "customize" and the "exclusions", from there you can set your own settings.
Password storage and protection – so many passwords to remember? Avast free antivirus provides password protection that helps you browse the internet without worries.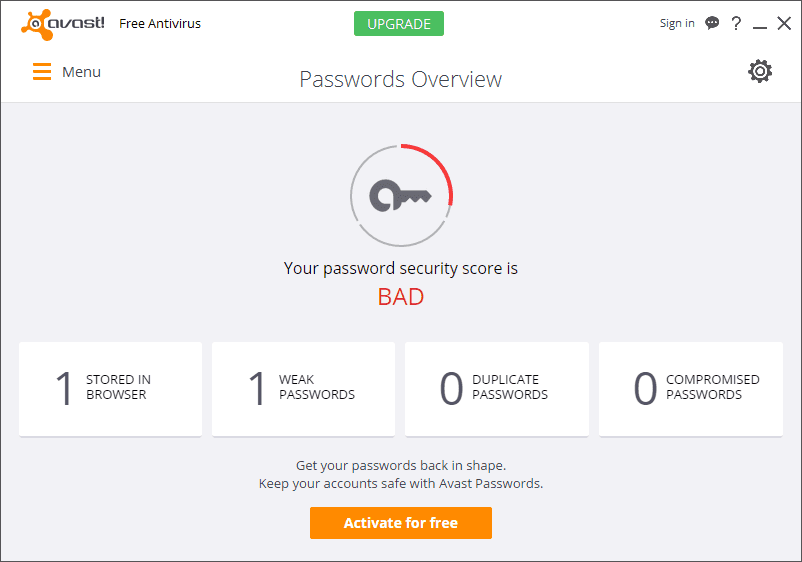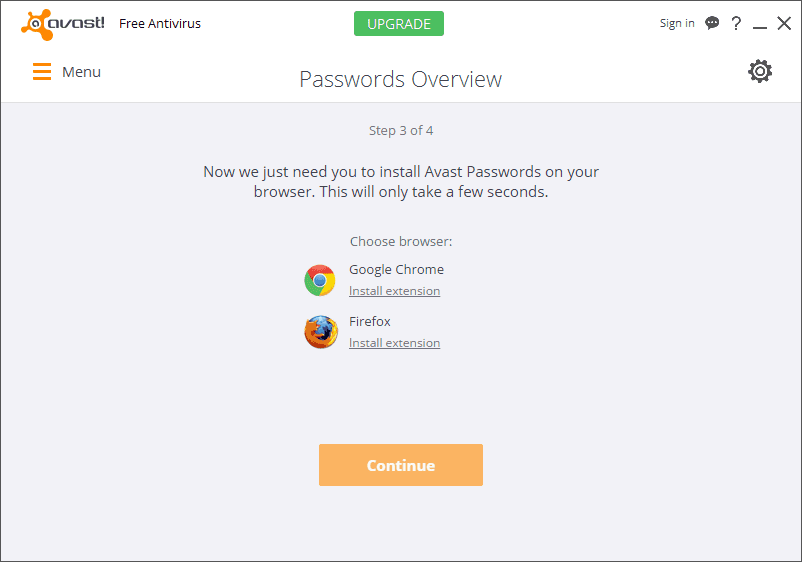 To enable this, you need to install the Avast password plug-in in your respective browsers which you will be prompted after activating the Avast password storage. Then have it enabled.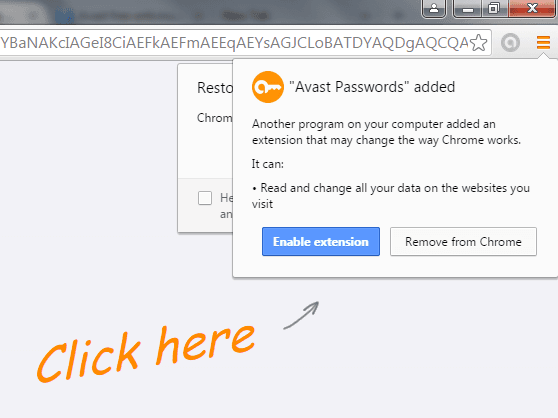 How to add website and passwords in Avast password protection? In Avast free antivirus main interface, click the "passwords", select the sub-menu "passwords", then "add website" from there, input the needed information such as; name, website, username and password.
What's next? The next time you visit the site  all of the information you saved will be remembered and you don't have to type your username and passwords anymore to log-in that site. It's safer and faster.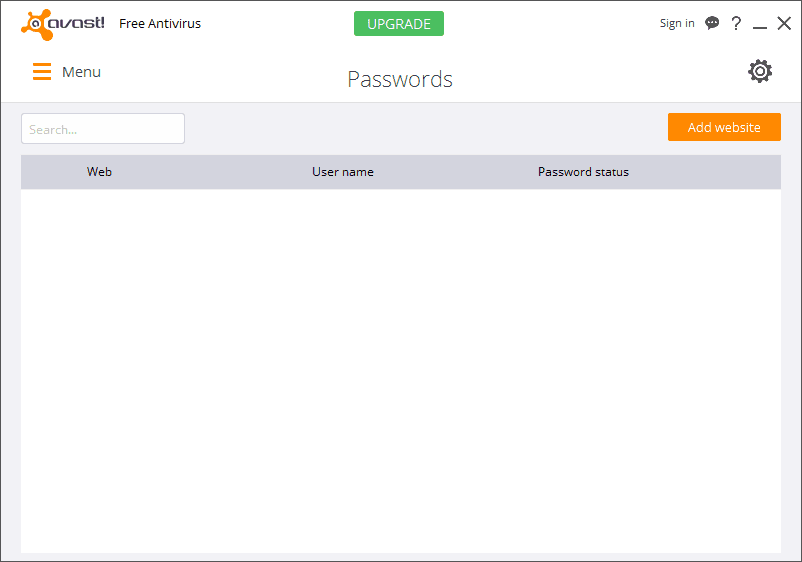 Home network security – this feature will scan your home network and its settings. It will give you an advice on the router settings that you need to change or update such as firmware and passwords.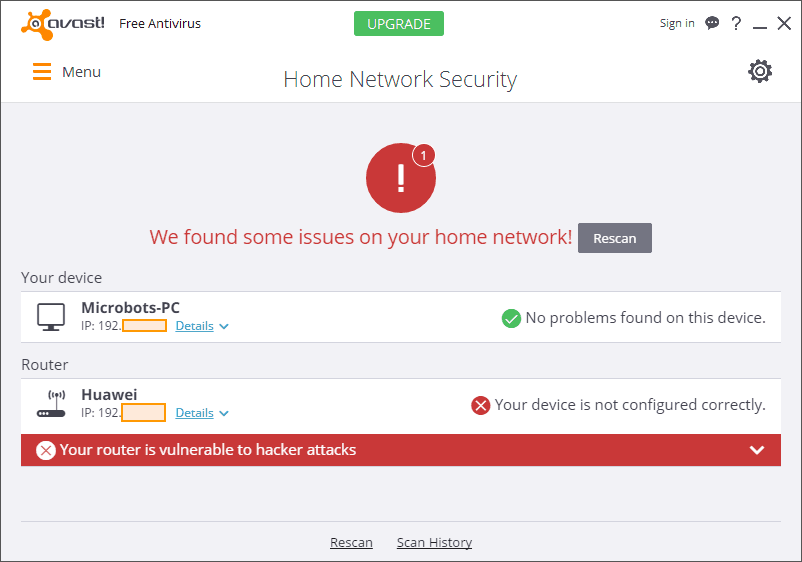 Browser clean-up – removes unnecessary browser add-on and extensions. All you have to do is to scan and avast will determine the PUP's that you installed unwittingly.
Remote assistance – with avast free antivirus, you can now easily help your friends remotely or vice versa. This usually cost some bucks using a third party software but with Avast free antivirus, it's surprisingly FREE!
All you have to do is to click the "get assistance" button and Avast will generate a remote access code, like the image shown below. Then give it to your friend so that he/she can access your computer without hassle. What is the requirements? Just make sure that your friend has an Avast free antivirus installed too.
Smart scan – avast free antivirus gives you a lot of options to scan you computer. You can scan your browser, network, PC performance, outdated software and the selective  scan that scans only the needed partition and files.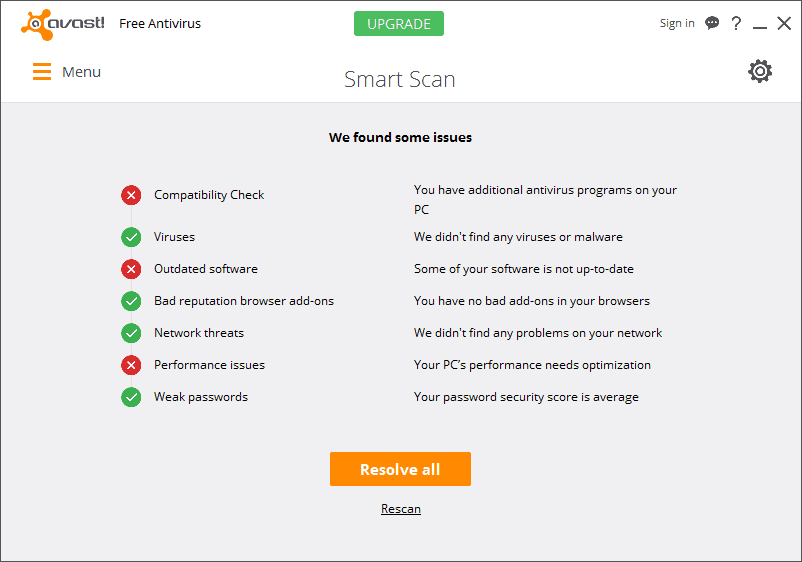 As you can see in the image above, smart scan, scans your computer for security software compatibility, viruses, outdated software, bad reputation browser add-ons, network threats, performance issues and weak passwords. All of those areas are the crucial to make your PC more functional, safer, faster and makes you more productive.
Avast free antivirus effectivity
Based on my personal and actual testing, Avast free antivirus is good on detecting viruses, worms, trojans and other malwares in your flash drives, computer, hard drive partitions and other portable devices. However, I am not impressed on how Avast free antivirus protect your online activity. It failed to detect some malicious websites and downloads. In fact, I found Google chrome security better.
All in all Avast free antivirus is good enough for home users who doesn't do online transactions that involves banking, shopping and other transactions that may divulge privacy and other financial information.
How about you? What can you say about Avast free antivirus? Any experience good or bad? Please feel free to comment below, it will be highly appreciated.