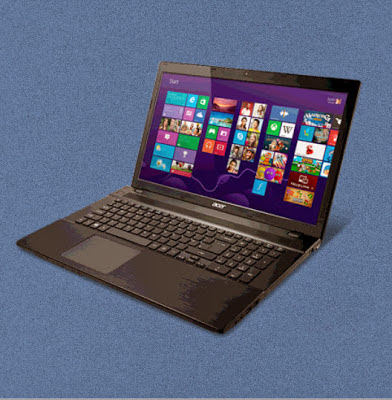 New Acer Aspire V5-561P supports M-Disc
It's new ultra-thin laptop that has a medium screen of  15.6-inch HD LED-lit screen with a ten-point touch input. It is powered by Direct Bonding technology, that boost viewing and touch experience.
Features:
It is built in fourth generation Core Haswell processor, with huge 16 GB of RAM and an AMD GPU Radeon R7/R5. In addition to it is multi-gesture track pad, Dolby Digital Plus, HDMI (High-Definition Multimedia Interface) and VGA (Video Graphics Array) ports. What else? Connectivity is powered by USB 3.0 and SD card slot. Lastly, but for sure it's not the least, M-Disc is supported  in this V series. Pricing start at $ 815 USD.